Hello!
       Most people call me Cam, but Cameron is totally fine too. It's hard for me to talk about myself as I'm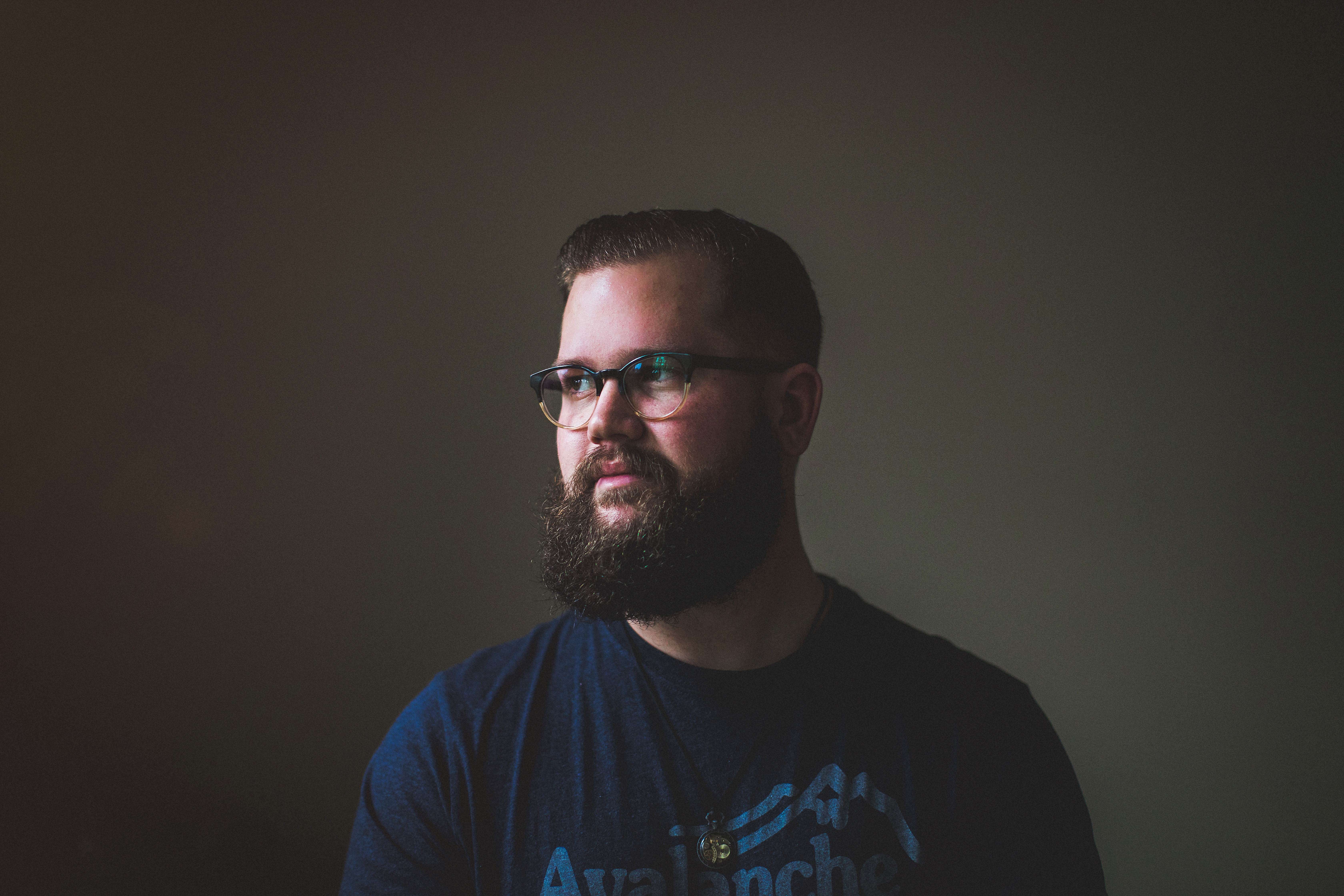 constantly learning, and growing but i've always been a goofball. I make a lot of jokes and constantly try to keep everyone in the most positive mood I can. For every wedding/ portrait session I do I try to capture it in the most creative yet accurate way possible. I want you to be able to look back at your photos and be able to re-live the entire day. Everything from the early day chaos to the epic and intimate portraits of you and your significant other. I want to be there from start to finish. Your memories and your photos are what you take with you so we are going to make sure you remember everything.
I focus on you. There will be a little directing here and there, but what I focus on is the genuine interaction between you two. The moments when you aren't worried about your hundreds of guests but the time that you're embracing the love between you and your significant other. My style is moody, intimate and romantic. I'm either right up there with you or far back. A lot of the time you won't be looking at me. I want you to focus on each other. At the end of the day I guarantee that you will have a creative yet accurate representation of your day.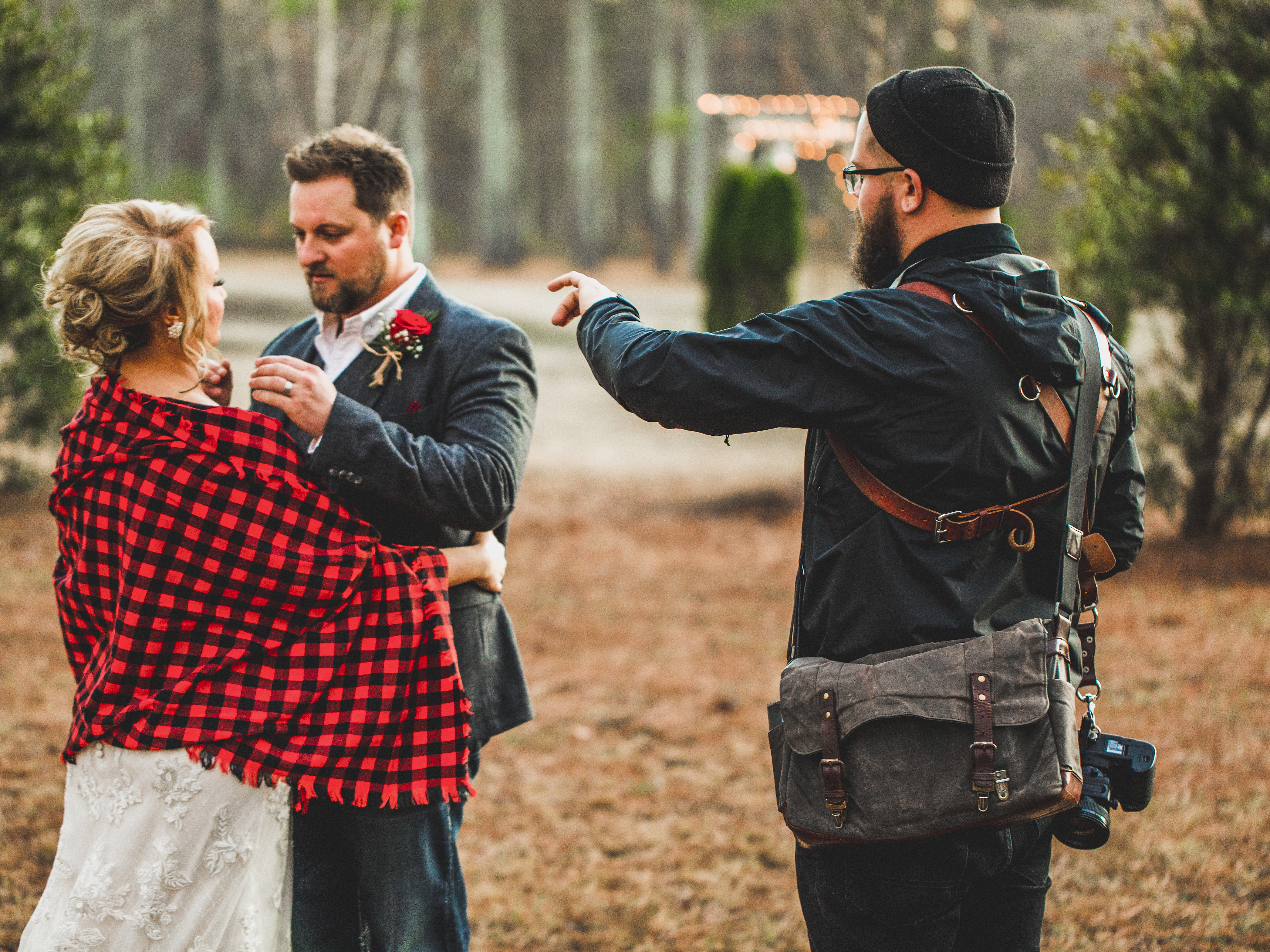 The clients that I want to work with are the ones who aren't afraid to take risks. Who are willing to take photos that might not seem super comfortable. Photos that aren't just you staring at the camera and smiling. I love playing with light and always have. I want clients with a sense of adventure. There is a photograph in everything and I'm there to make sure its the RIGHT photograph. I meet with every couple I work with. Either over Skype( if not local), In person, or over the phone. I'm available to shoot where ever you are. I've been traveling ever since I was younger so I'm no stranger to traveling outside of the United States. I have my passport and travel bag ready.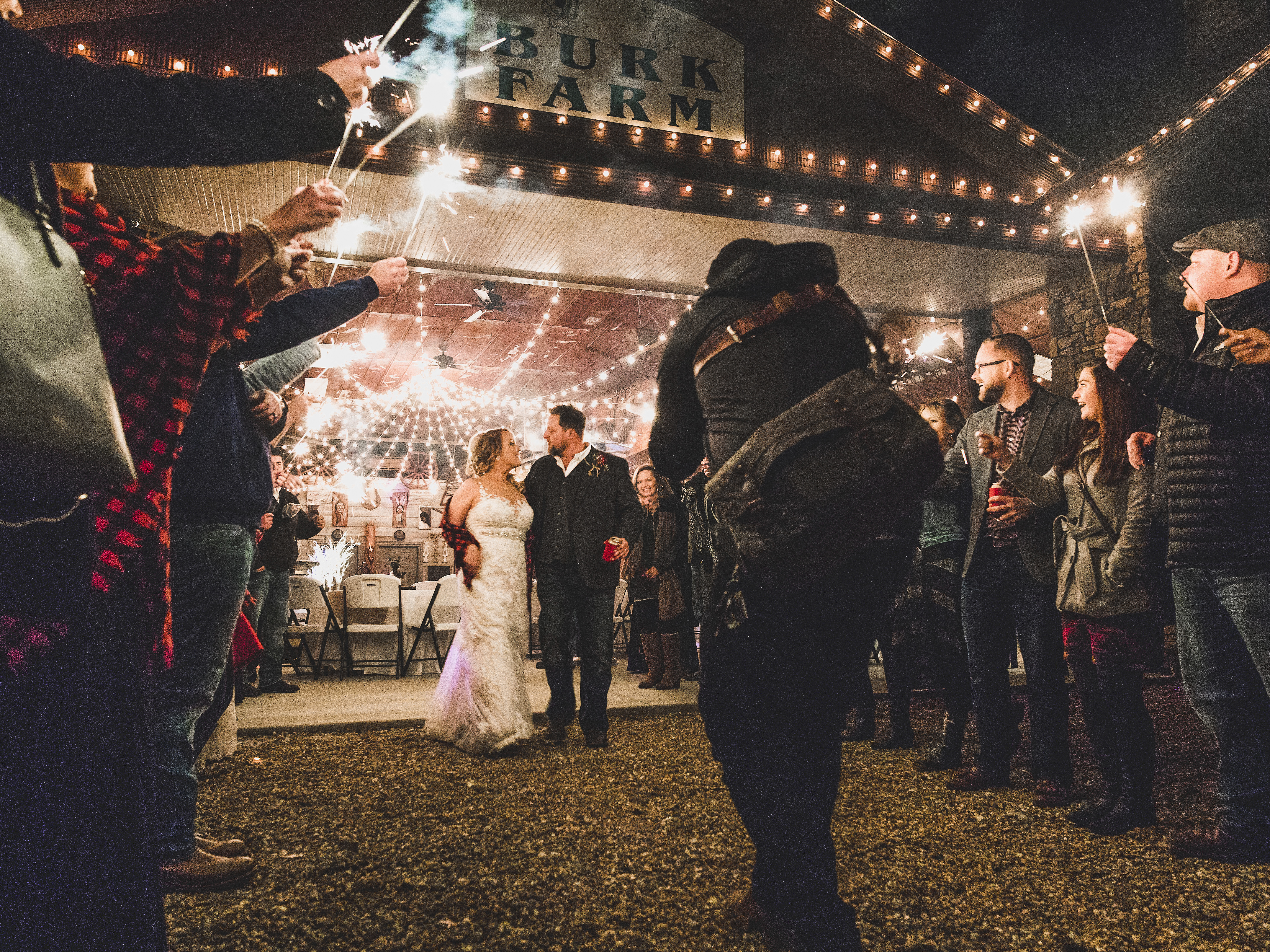 I'm not going to be everyone's style and I completely understand that. For those of you that I do appeal to, let's chat. I want to meet you! shoot me an email (cameronflaischphotography@gmail.com) and lets get this dialog going!